Effective Digital Evangelism
By leveraging technology, Global Media Outreach can safely and efficiently invite all people to know Jesus Christ as Savior and grow in a personal relationship with Him in every corner of the earth—all day, every day.
To ensure our giving partners understand our Kingdom ROI, we have measured three key metrics since our founding in 2004.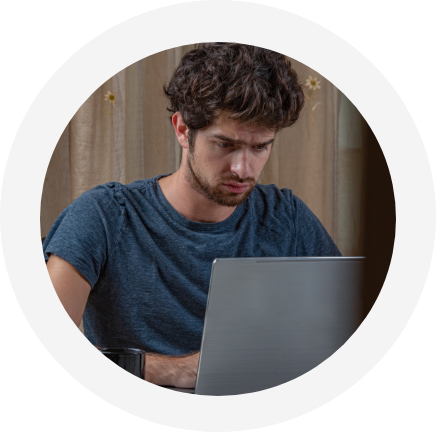 A documented presentation of the Gospel through an ad, ministry site, video, or other online outreach content.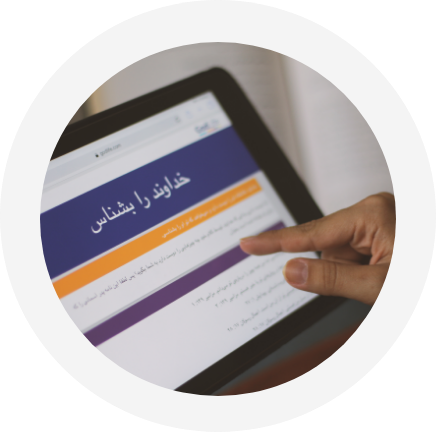 A choice to accept Christ as Savior, indicated through a conversation with an Online Missionary, a form submission, or other online outreach tool.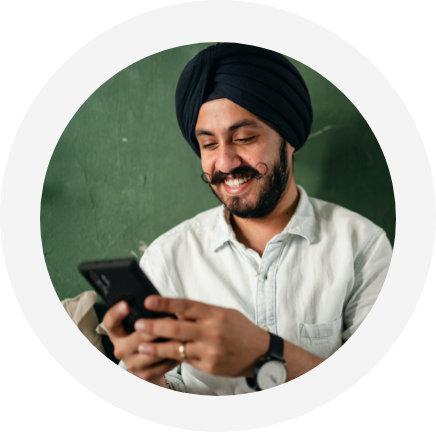 A new individual who connects with a Global Media Outreach ministry for discipleship, inspiration, and support.
Intentional Gospel Outreach
Global Media Outreach constantly innovates to ensure we are making the best use of new and established online channels. Half of our outreach campaigns utilize Google and half use social media platforms in order to meet people where they are.
We operate in 13 languages, with content and Gospel ads customized to the corresponding culture.
Anyone who wants to learn more or receive guidance can connect with one of our volunteer Online Missionaries, who also speak their native language.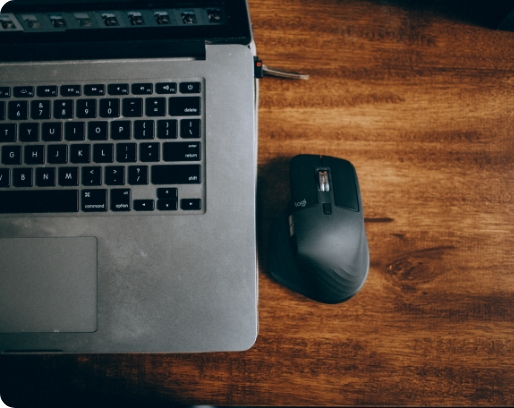 Our proprietary digital and response communications system, called PATH, provides a secure and anonymous platform for all interactions with our Online Missionaries.
We take pains to ensure the safety of those exploring the Gospel in areas of persecution. In all we do, we are committed to privacy and security.
Our unique model and systems enable us to share the Gospel efficiently, safely, and incredibly cost-effectively.
It costs Global Media Outreach about $0.10 to share the eternal hope of the Gospel with one person.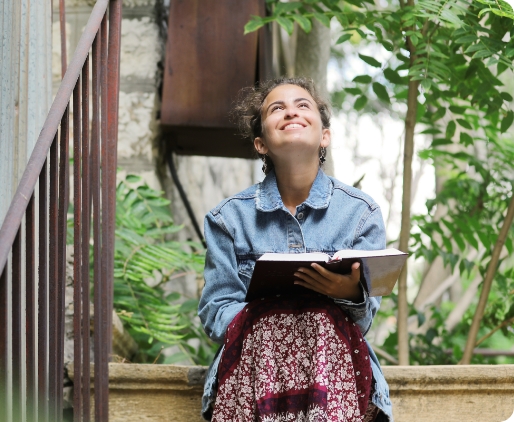 Our three key metrics and the principles of our evangelism model guide our innovation as we strive to give everyone on earth multiple opportunities to know Jesus. You can learn more about recent initiatives in our latest Annual Report.
Partner with Global Media Outreach
Global Media Outreach is a 510(c)(3) nonprofit organization funded solely by donations. You can be confident that your gift will help more people learn about Jesus.