It takes a united team effort to help fulfill the greatest calling in our lives and the lives of everyone on the planet: sharing the love of Jesus with the world! We are always looking for great talent. 
Life at Global Media Outreach
Below are examples of Global Media Outreach's main values
PEOPLE LOVE WORKING HERE
Why Employees Love Working With Us?
"GMO has a dynamic and passionate team that care for each other and the work they do each day. We work collaboratively on projects, but you are also encouraged and empowered to take initiative and innovate. It is a great place to grow in your skill, expand your knowledge, and contribute to the eternal impact of millions around the world."
"Para mí, trabajar en GMO ha sido una tremenda bendición pues me ha permitido combinar dos de mis pasiones el ministerio y la mercadotecnia. Me fascina ver como nuestro trabajo diario alcanza a millones de personas con el mensaje de salvación de Jesucristo."

Translation: "For me, working at GMO has been a tremendous blessing as it has allowed me to combine two of my passions, ministry and marketing. I love to see how our daily work reaches millions of people with the saving message of Jesus Christ."
"Though I joined the team during the pandemic, everyone made me feel so welcome. The diversity of our staff and our language teams worldwide is so unique! The most wonderful thing is that despite being from different backgrounds, we all have one purpose: sharing Jesus."

Check out our open positions below.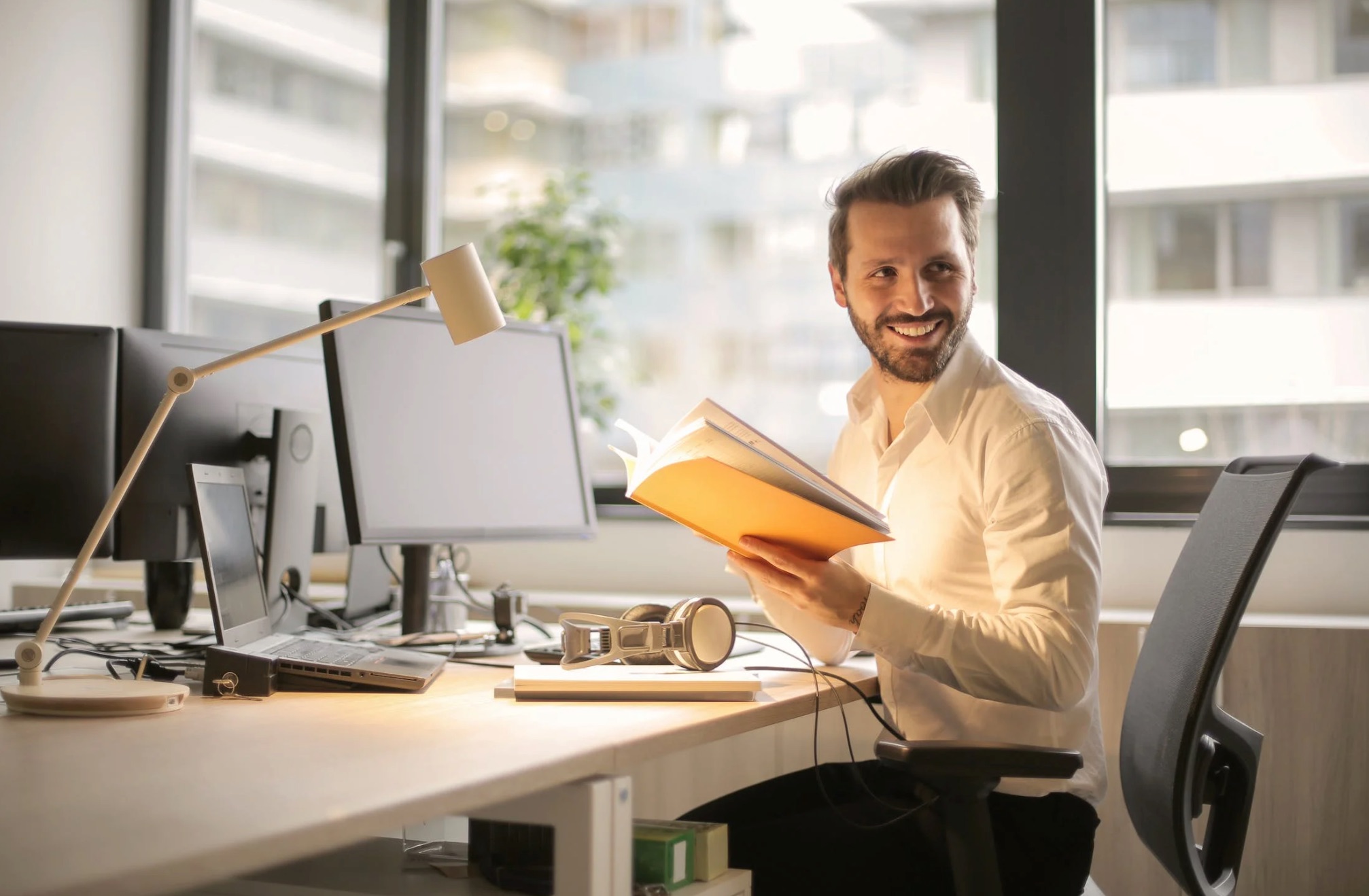 About Global Media Outreach Global Media Outreach is on a mission to use the power of the internet to share the Gospel

Global Media Outreach is a nonprofit ministry that exists to share Jesus online, grow people in faith and connect people to Christian