Sharing the Gospel Online
Leveraging technology to invite all people to know Jesus Christ as Savior and grow in a personal relationship with Him.
Sharing the Gospel Online
Using technology to give everyone on Earth multiple opportunities to know Jesus Christ
WHAT WE DO
Leveraging technology to invite all people to know Jesus Christ
Every day, more than 5.16 billion people spend almost 7 hours on the Internet searching for answers, comfort, and distraction. Global Media Outreach meets people online in their time of need to share the eternal hope found in relationship with Jesus.
HOW WE DO IT
We accomplish this through a three-step process.
Through digital advertising and a powerful team of volunteer Online Missionaries, Global Media Outreach shares the Gospel in 13 languages—all day, every day.
Reach | Online Ads
We present compelling ads through Google and social media, designed to relate to people's questions and struggles.
Share | Gospel Presentations
After engaging, people are taken to one of our Gospel pages or ministry sites where they can learn more about the Good News and accept Jesus Christ.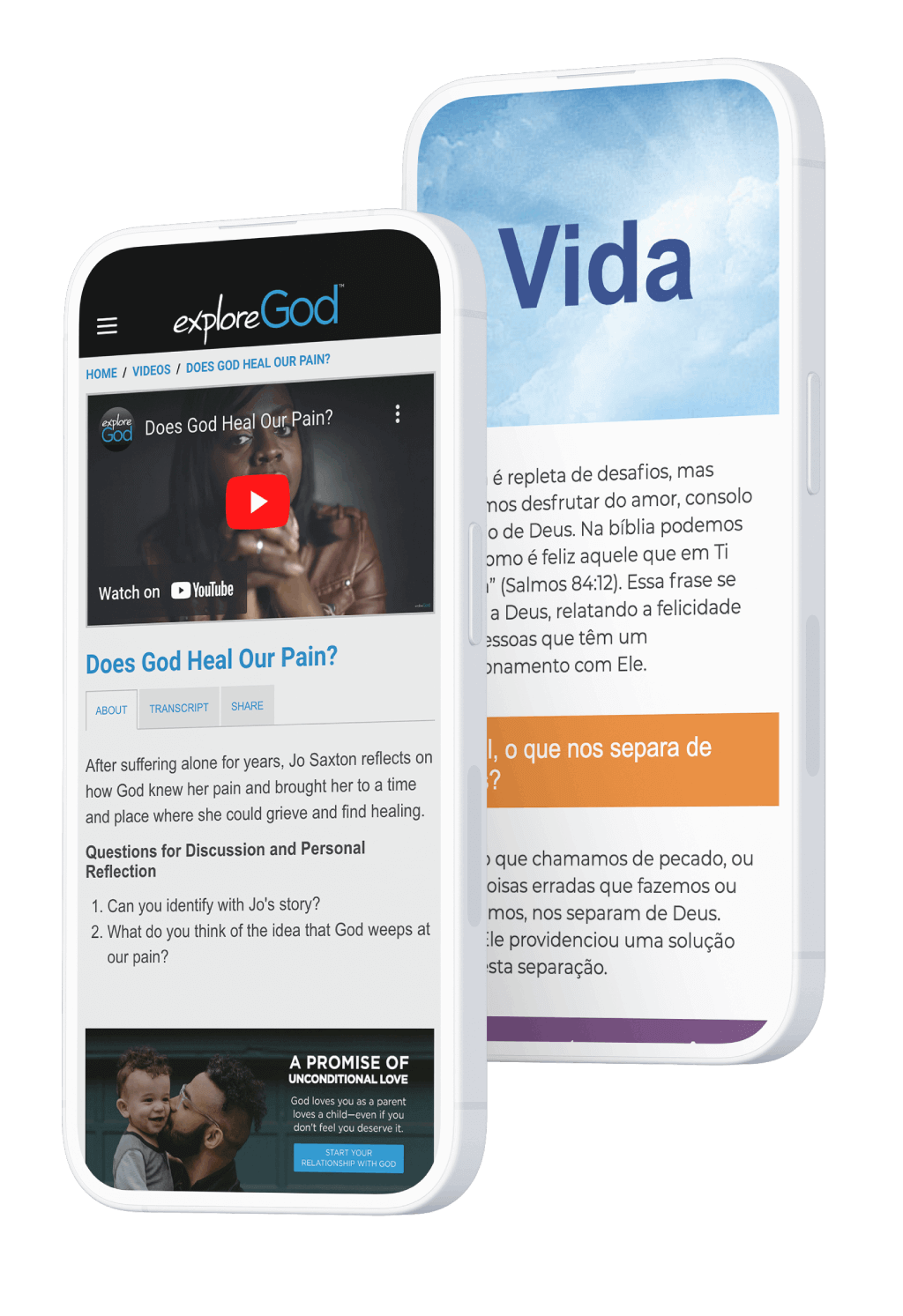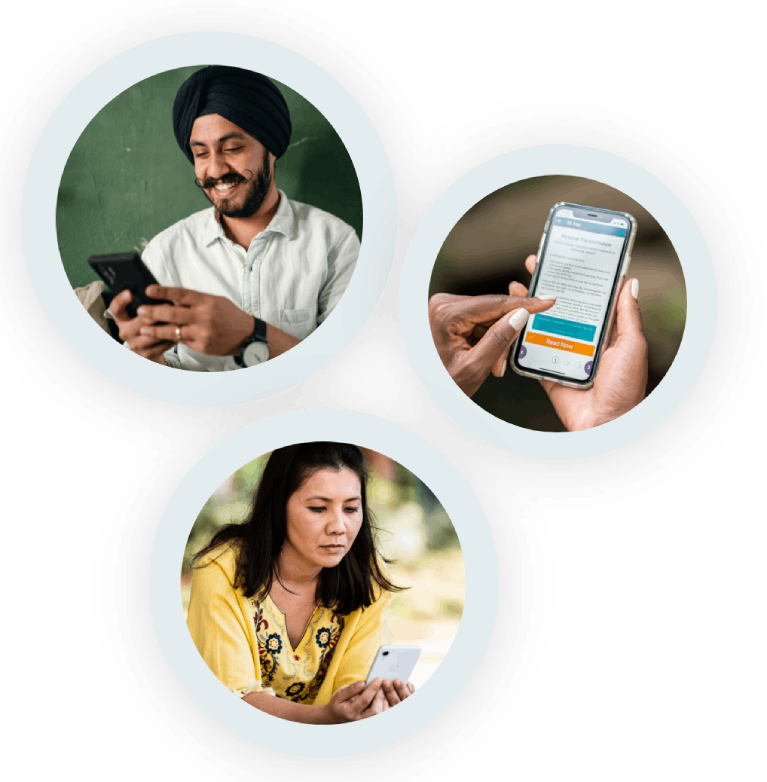 Grow | Online Missionaries
Every person can then connect with an Online Missionary to grow in their faith through 1-on-1 discipleship or through free self-directed resources.
STORIES OF IMPACT
Lives Transformed.
Through Global Media Outreach, lives are eternally changed as people learn more about God, accept Christ, and grow deeper in their faith.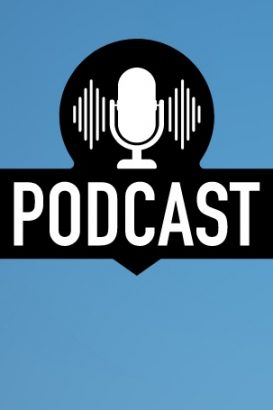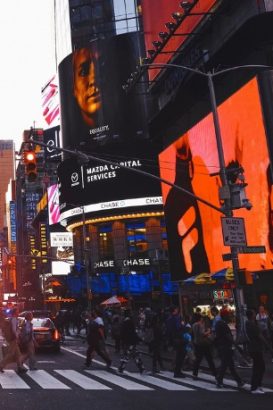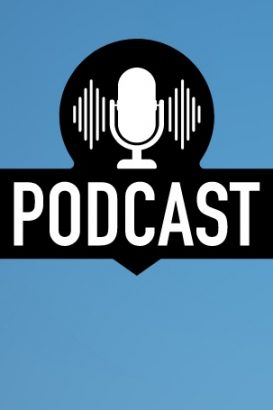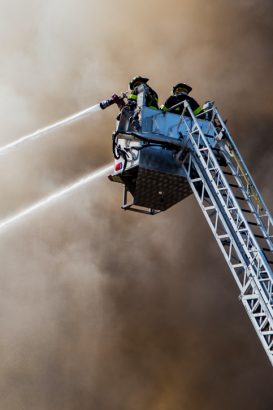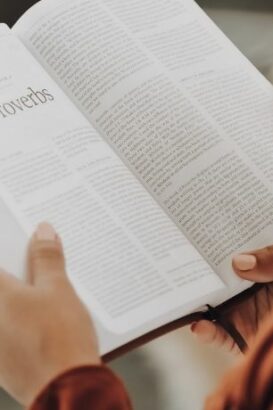 THE POWER OF YOUR GENEROSITY
You can share the hope of Christ with a hurting world.
When it can cost as little as $0.10 to help someone hear the Gospel and begin a discipleship relationship, your gift can have a huge eternal impact on the world.
Your gift of $50 can share the Gospel with up to 500 people.
STAY CONNECTED
Get inspirational stories, spiritual growth resources, and ministry updates from Global Media Outreach.