Amanda: Baptism in a Muslim Country

If God was so loving, why was there so much evil in the world? Amanda couldn't decide if she should trust Jesus or Allah. Your support helpd her learn the truth.
Read On
Colleen: Overcoming Rape with Redemption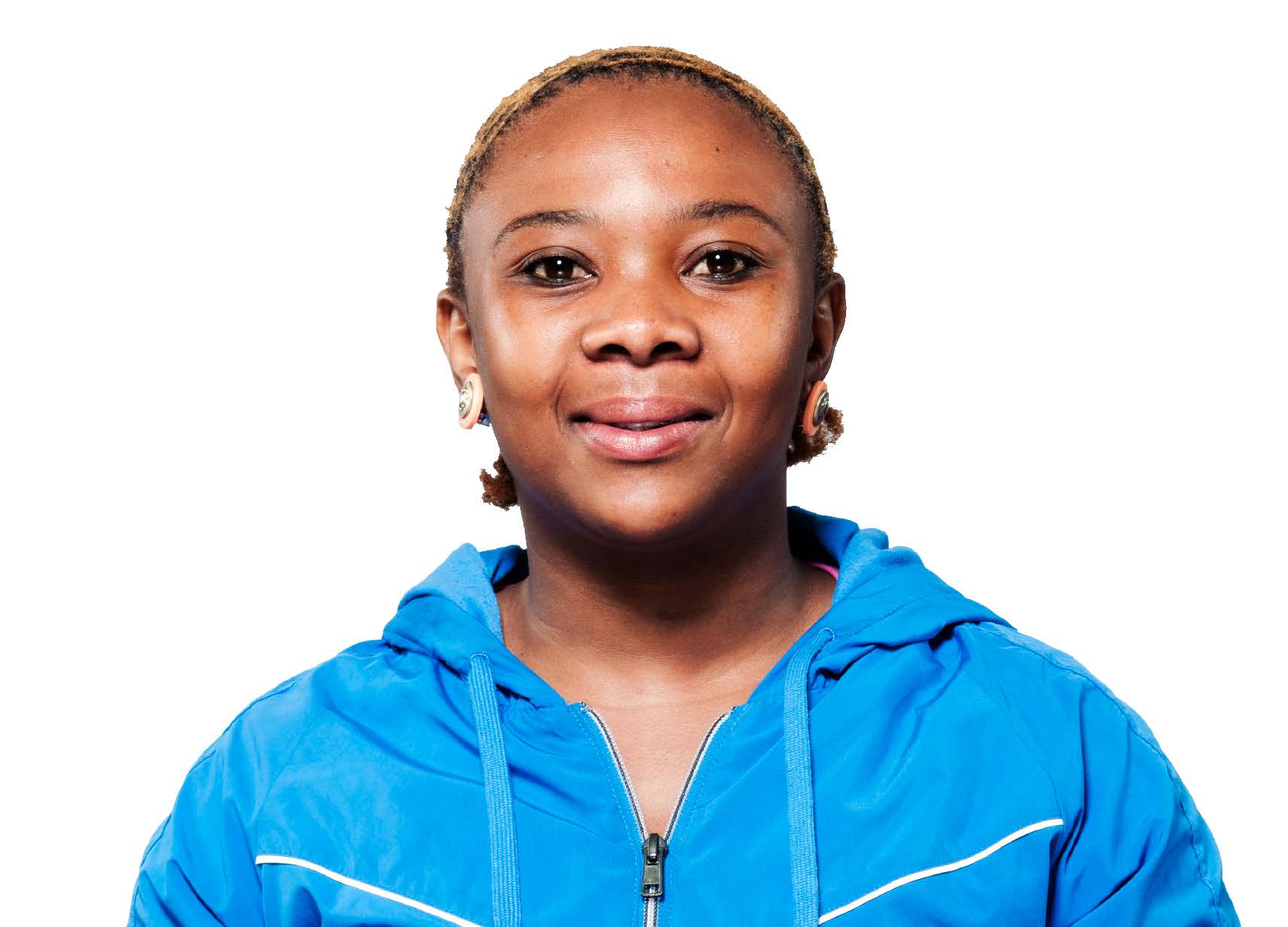 Healed. Redeemed. Valued. Loved. Colleen now knows she is one of God's precious daughters, regardless of the abuse she endured.
Read On
Doha: A Teen's Secret Witness During Ramadan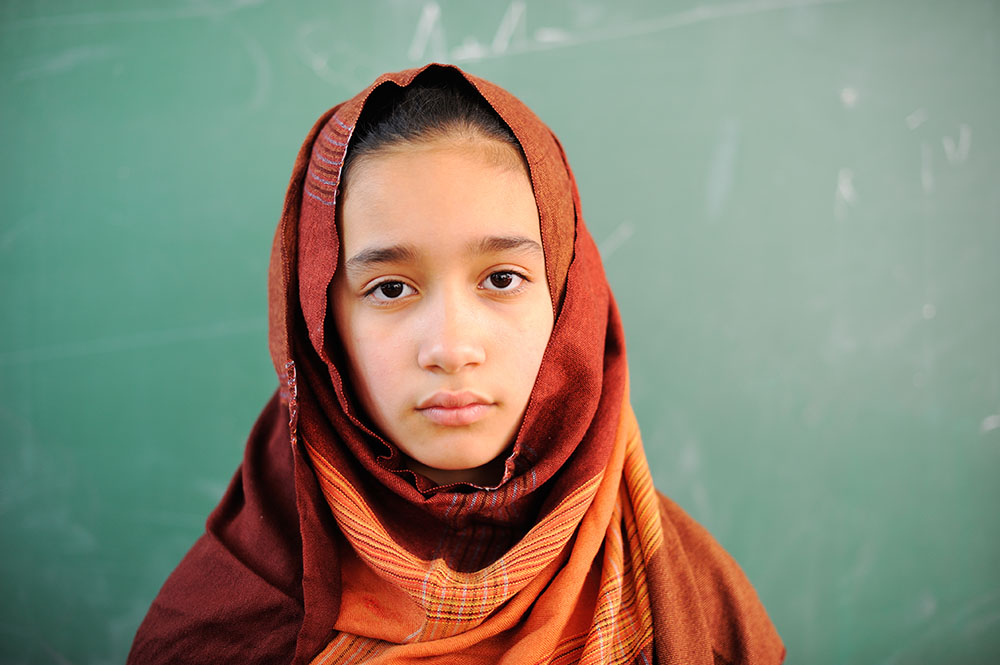 How many times do we let fear stop our witness? As a teen, would you have the boldness to convert from Islam, in a land where men, women, and even children are murdered for that crime?
Read On