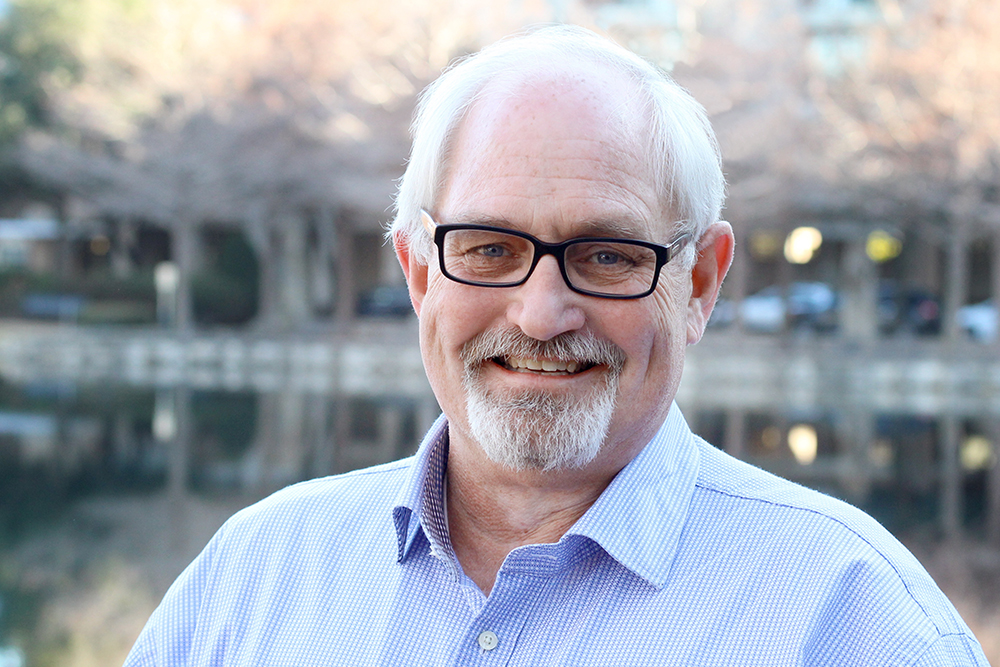 Bill
Bill leads our technology team as the Chief Information Officer by helping others achieve their goals in delivering easy-to-use and timely technology solutions. He is excited to see Global Media Outreach volunteers and staff reach the lost for Christ using technology. In his down time, Bill loves to bike ride, travel, hike and camp.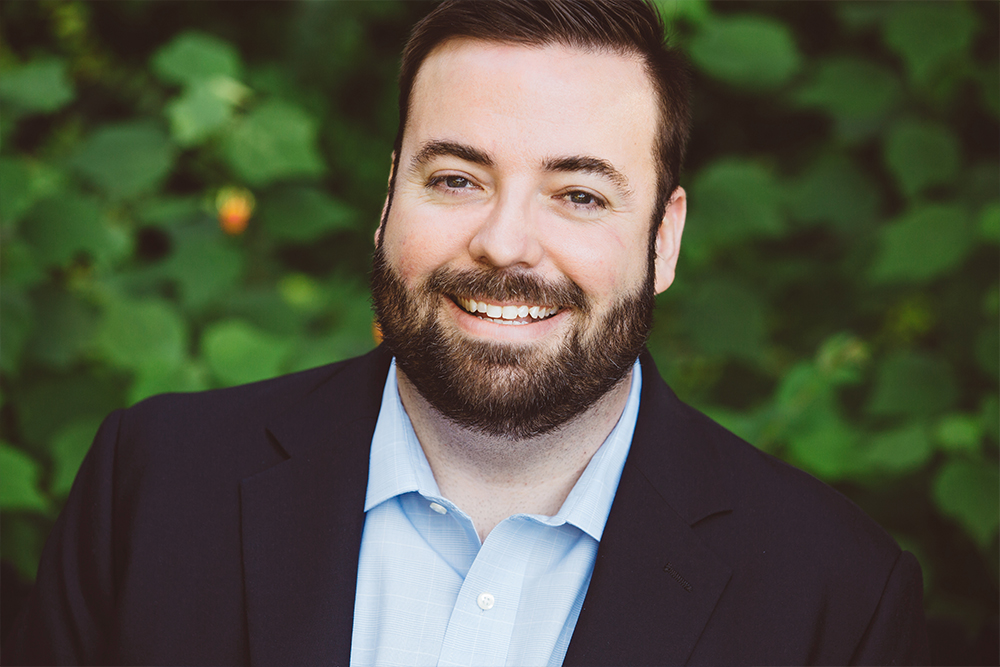 Jordan
Jordan loves that Global Media Outreach isn't afraid to dream big. As the Chief Strategy Officer, he loves that our founder believes we are all free to fail. Like Walt, he takes on the motto of "Did anybody get shot? No? Then we'll be fine." His free time is spent reading management books and considering world domination.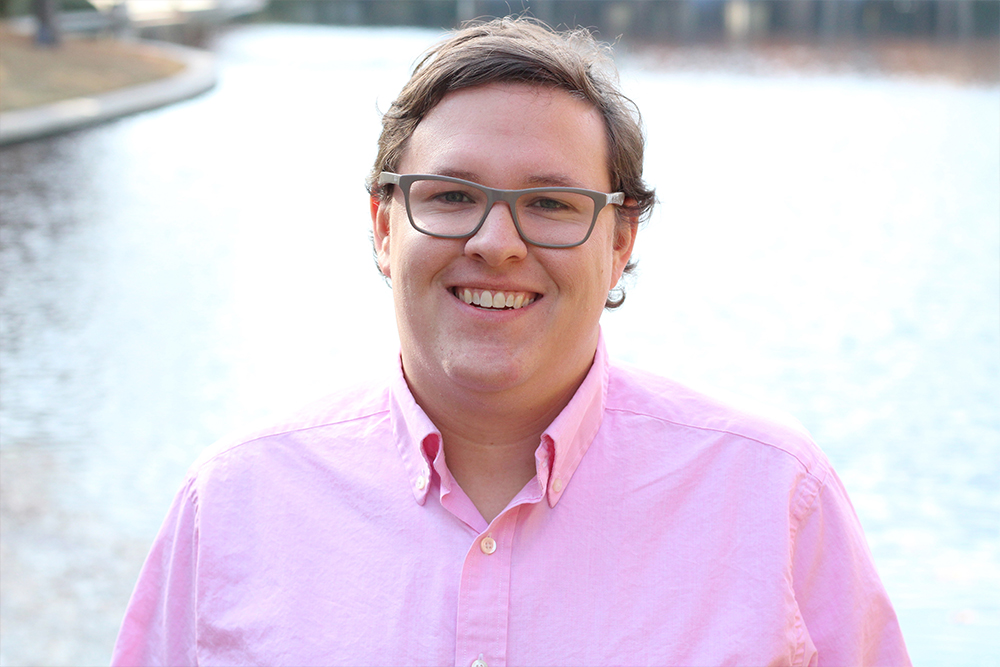 Andy
Andy is a computer genius, but what does he want most? He wants his work to have meaning and a positive impact on the world. When not fixing problems or trying out new technological gadgets at his desk, you can find Andy playing board games with his wife or rocking out some great drum solos.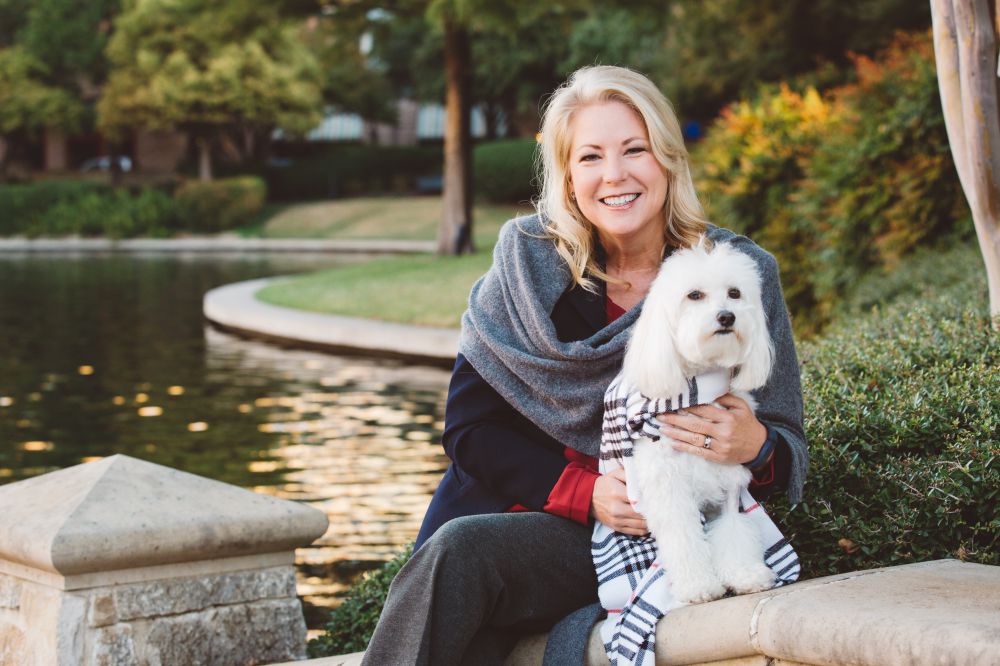 Michelle
Leading the Digital Research effort, Michelle brings with her 20 years of high-tech know-how and is a master at blending the cultures of ministry and business. When she's not sharing Jesus online, Michelle and her husband Mark are enjoying life together with their furry friend Winston.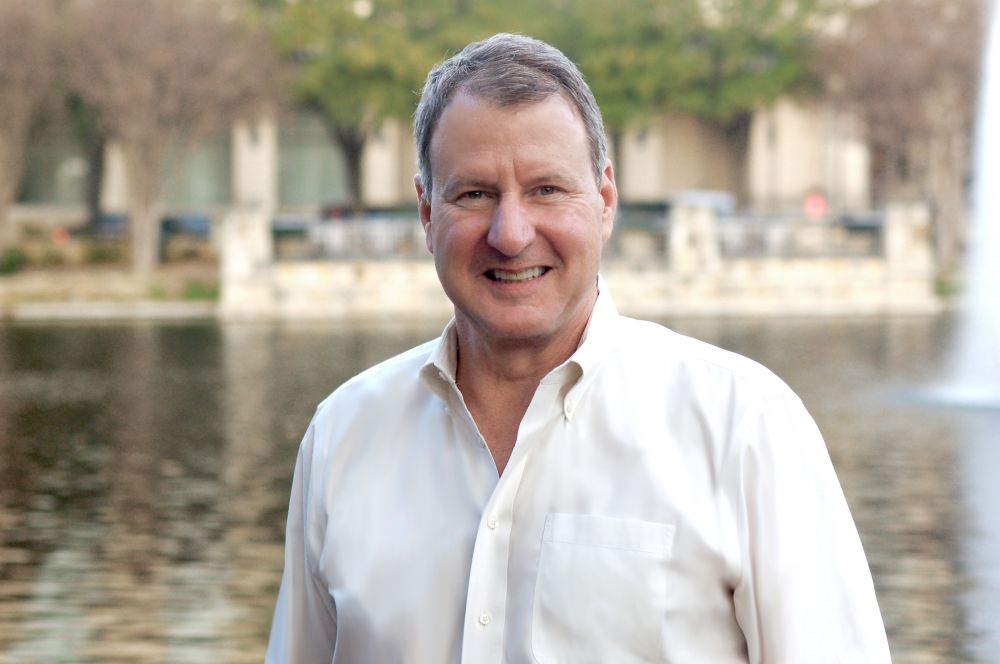 Scott
Scott is always up for a challenge. As a Regional Development Director, he loves combining his business and relationship giftings for furthering the cause of the Kingdom. In his spare time, Scott enjoys working out by road cycling, lifting and swimming.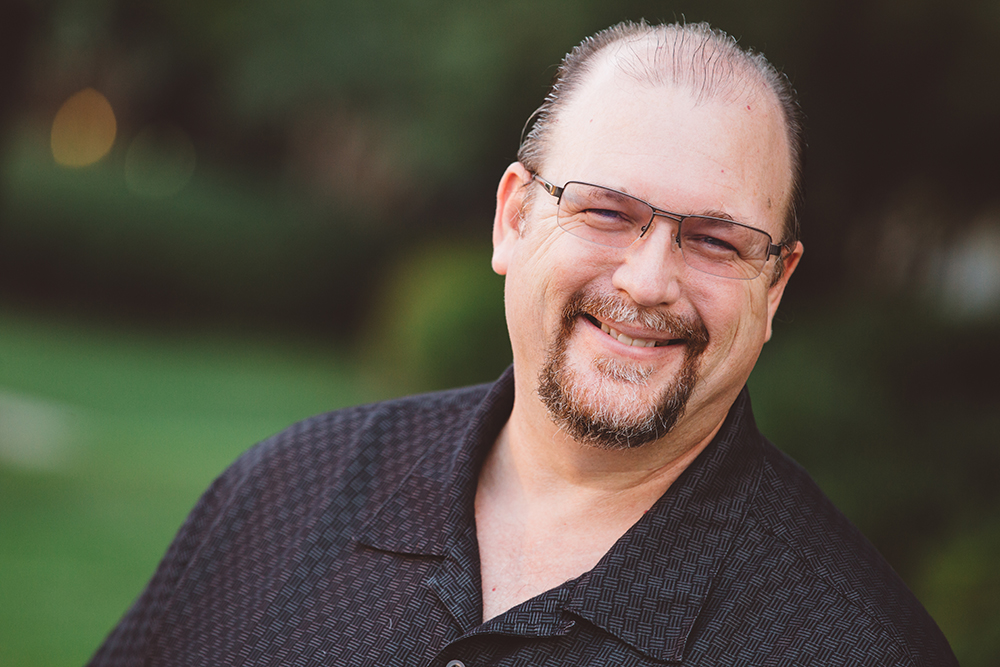 Mike
Mike has a depth of knowledge and equips volunteers to challenge the world with the Gospel. He loves that Global Media Outreach enables thousands of Online Missionaries to share Jesus. After work he loves to barbecue, but beware—he also enjoys catching strange animals.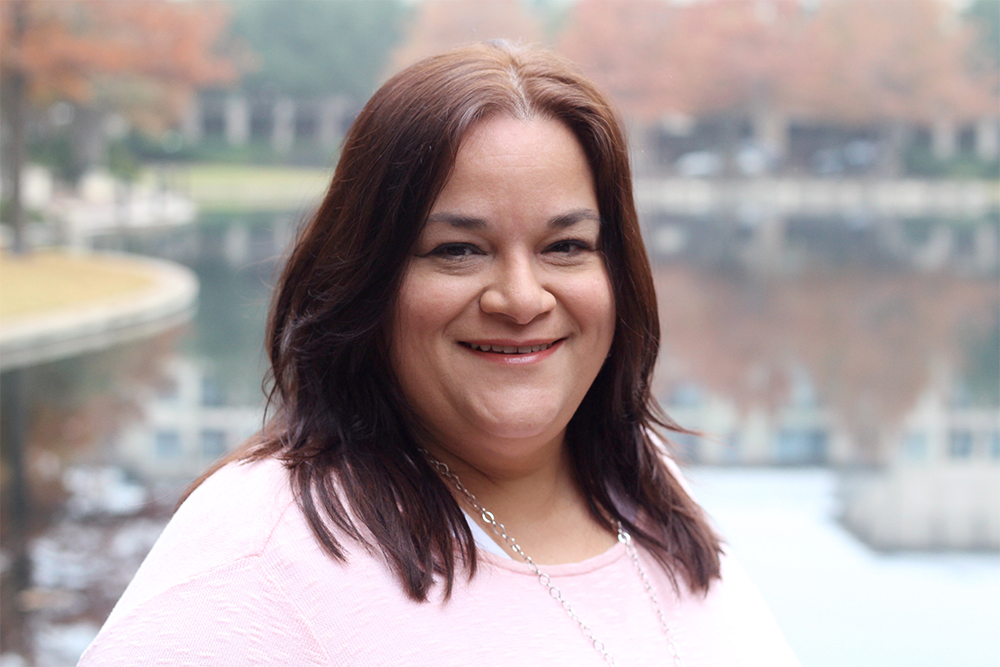 Carol
Carol relocated to Dallas so she could finally have a job with purpose. She helps the team by mobilizing the Spanish-speaking volunteers and making sure they have all the tools needed to share the Gospel. In her spare time, Carol loves to cook for her family and watch a few movies.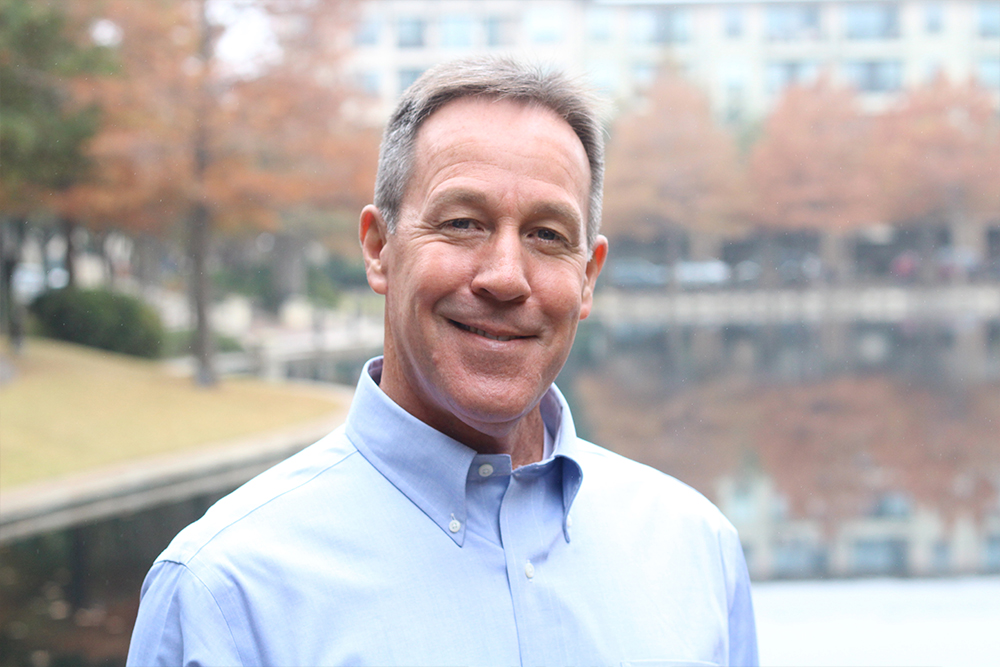 Al
Hailing from sunny California, Al serves as Chief Development Officer. He transitioned to the non-profit sector 20 years ago and has been advancing the Kingdom ever since. Al enjoys running, hiking and snowboarding with his wife JoAnne, their three biological children and two adopted children.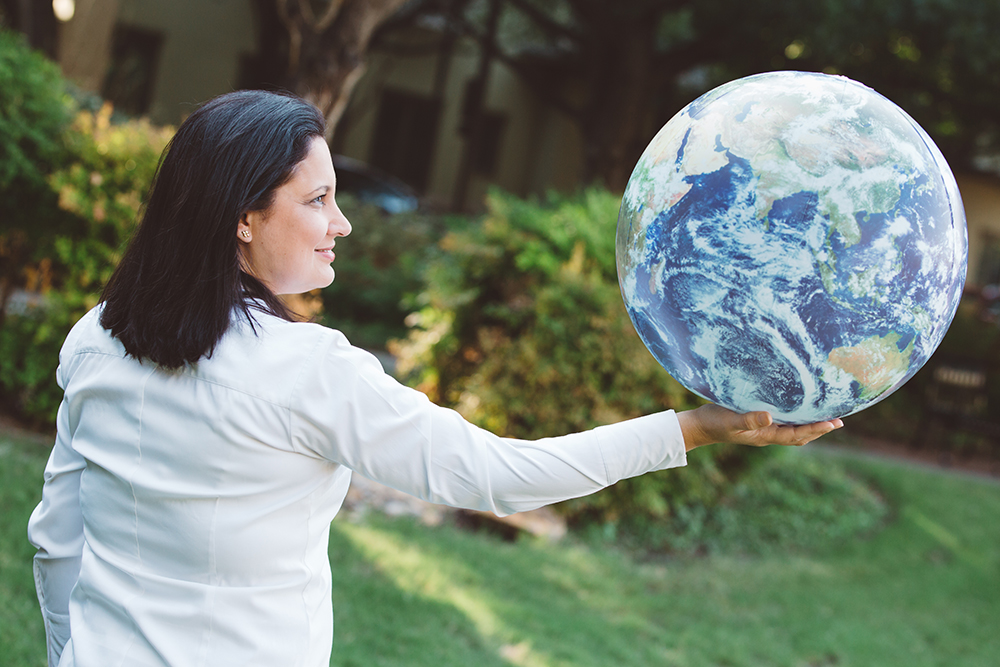 Niki
Ever since Niki became a Christian, her desire has been to serve God full time. Exactly 20 years later, God granted that longing of her heart through Global Media Outreach. As the Spanish Language Director, she uses her time and talents to ensure Spanish speakers across the Globe hear about Jesus.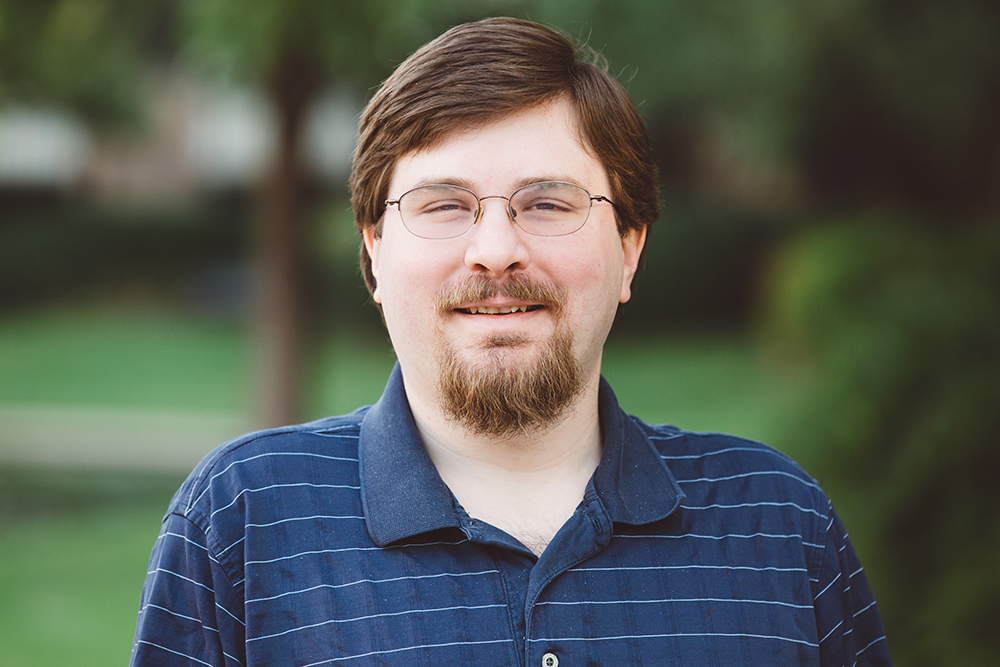 Mike
Mike uses his programming skills to share the Gospel. He loves being part of a team that focuses on bringing life-changing information to people across the globe. Though he's a talented programmer, he works pretty well in the kitchen too. Mike enjoys making tasty dishes and reading books.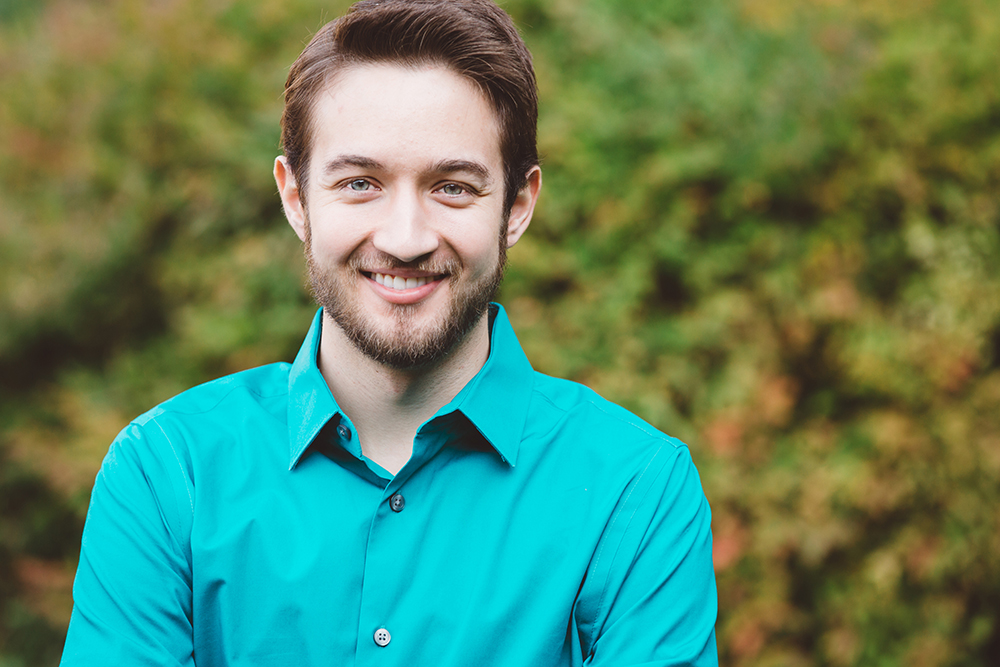 Carson
Carson felt God leading him to join a team where he could use his skills to further the Kingdom. If you want to see excellent code, Carson is your guy. Each day ensures that everyone is able to see the Gospel online. When he's not in the office, Carson is probably beating someone at one of his favorite video games.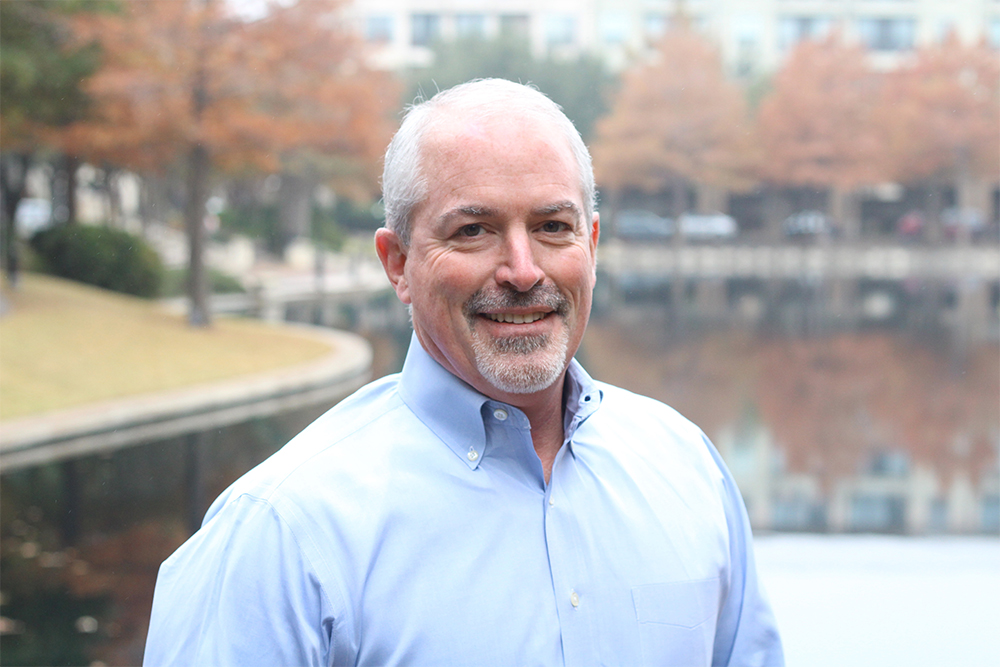 Jeff
Jeff serves as Executive Director. As a marketing graduate from the University of Colorado, he loves taking a concept and making something successful out of it. Jeff's joy comes from knowing that his work reaches the lost for Christ. He used to enjoy running, but now prefers to crawl around with his seven grandchildren.
Gary
Gary is a Development Rep stationed in the Western U.S. He loves that Global Media Outreach has a "laser sharp, unapologetic focus on evangelism." Gary enjoys being outdoors. You can find him sailing, hiking and riding his Harley to the mountains on a beautiful day. He's also a proud lifetime Packers fan!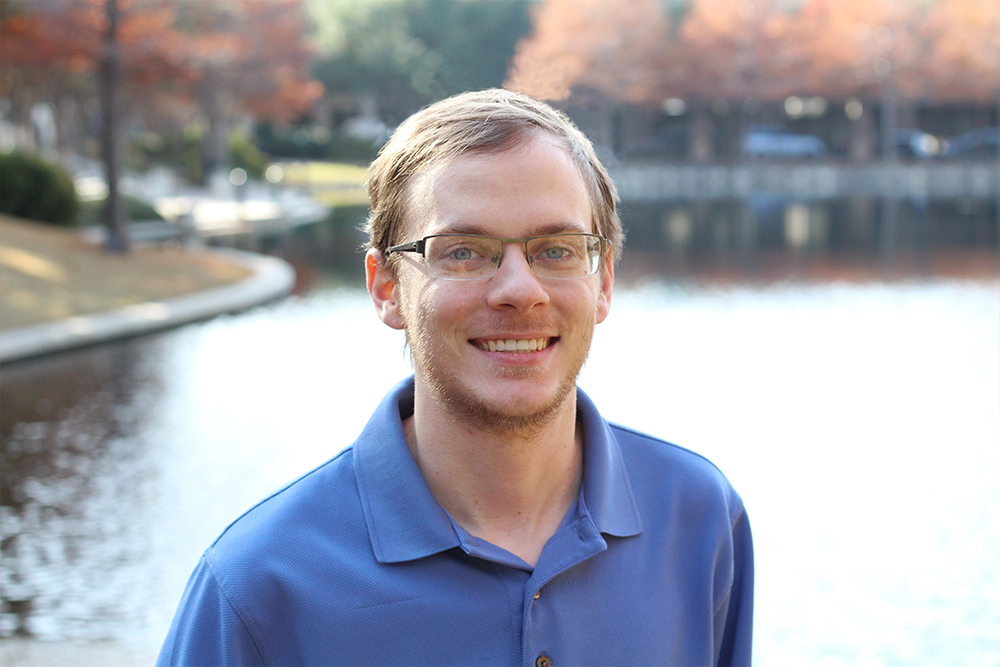 Jason
He might be a twin, but there is only one Jason. After learning of Global Media Outreach's mission, he felt called to use his writing and social media skills to tell the story of people coming to know God. When not writing or editing the latest marketing piece in the office, you'll probably find him playing baseball or hockey.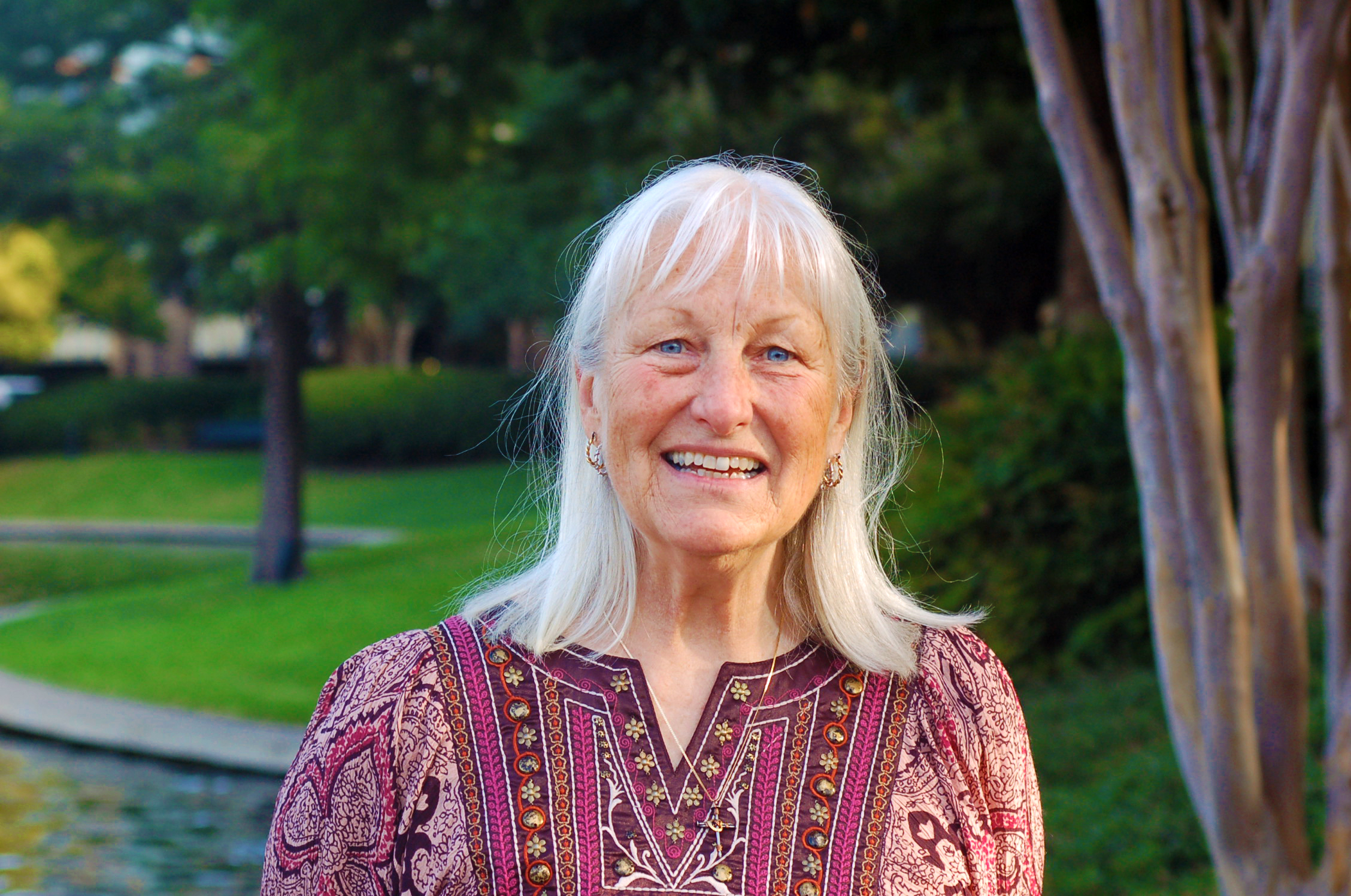 Carol
Carol's love for others is always overflowing. Working remotely from Southern Colorado, she finds Global Media Outreach to be the best way to share Jesus with the world due to her "lack of interaction with civilization." When not splitting and stacking wood, Carol enjoys watching football, baking and walking her German Shepherds.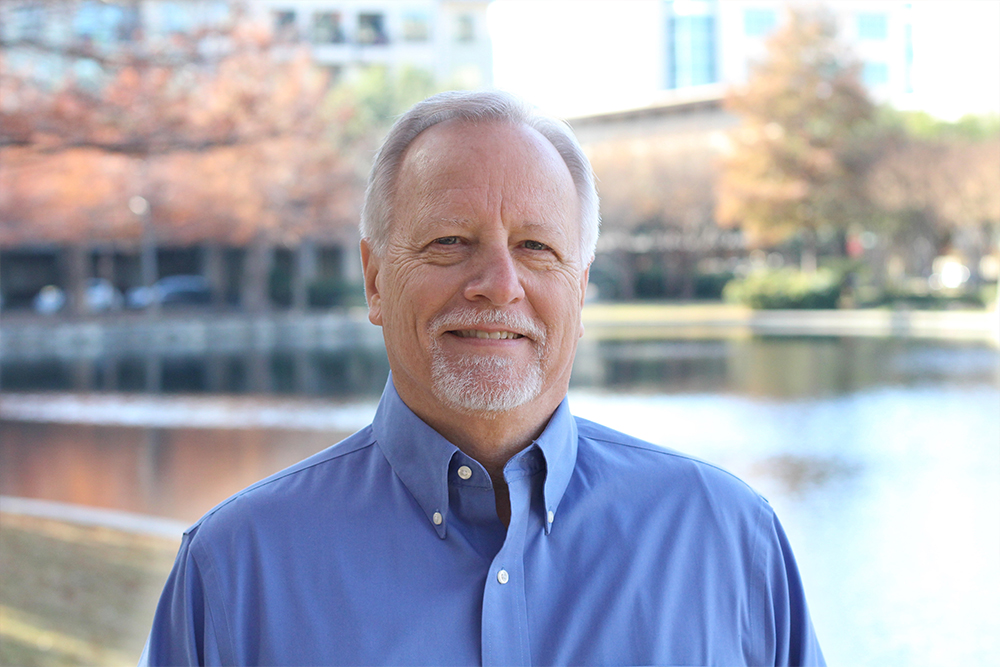 David
David is grateful to use his master's in marketing and decades in the corporate world for eternal purposes as Chief Financial Officer. David and his wife Marsha are charter members of Stonebriar Community Church and enjoy living near two of their sons and one daughter-in-law.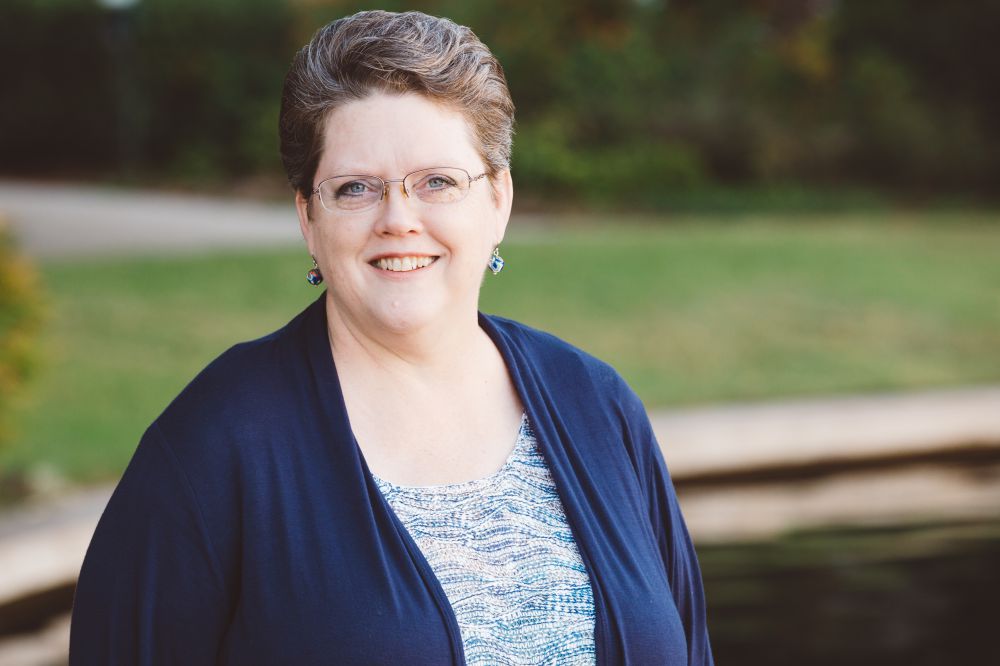 Jackie
Jackie is a wonder-woman. Working as the Executive Assistant and Office Manager, she uses every chance she gets to serve and use her skills, knowing that it's for the "advancement of the Kingdom of God!" In her free time, she loves crocheting, sewing, crafting, growing things and enjoying her grandkids.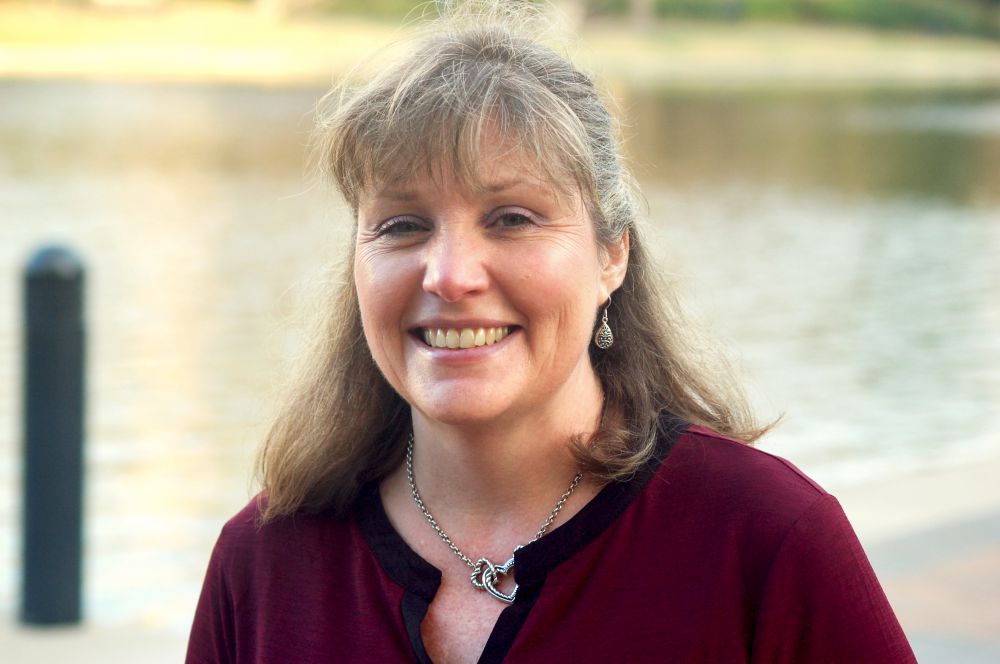 Pam
Pam's ultimate goal is to reach people for Christ. After being on the team for more than three years, she never gets tired of "seeing God work in the lives of people around the globe." When she's outside of the office, Pam enjoys music, spending time with her family and serving in her local church.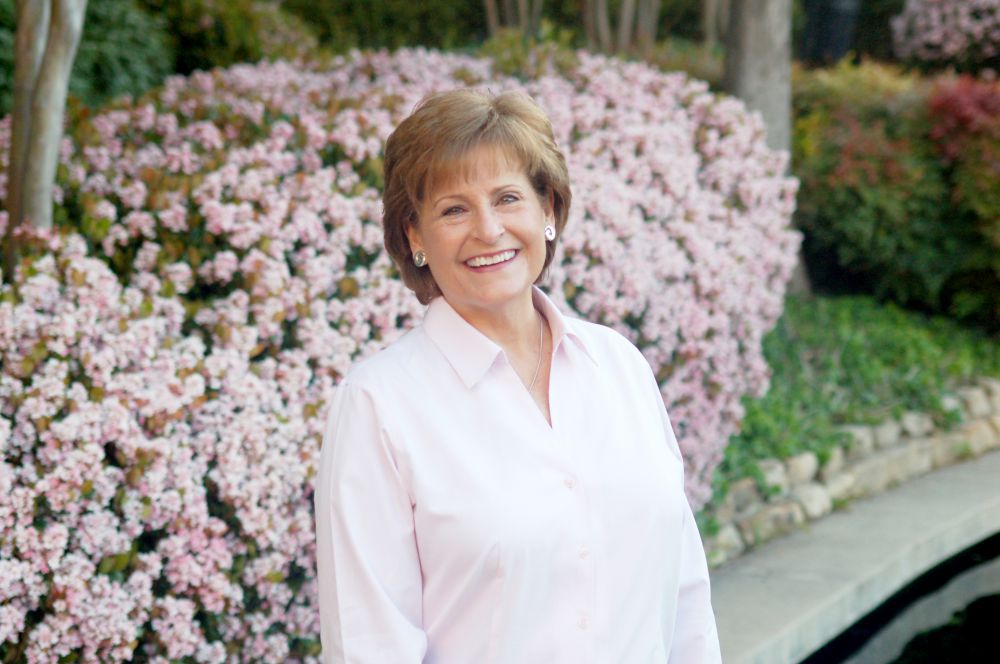 Cindy
When Cindy heard Walt Wilson talk about online missions, she knew she had to take part. After working in the tech industry for more than two decades, she now uses her skills to groom leaders who inspire others to share Jesus through technology. Cindy loves traveling, reading and spending time with family.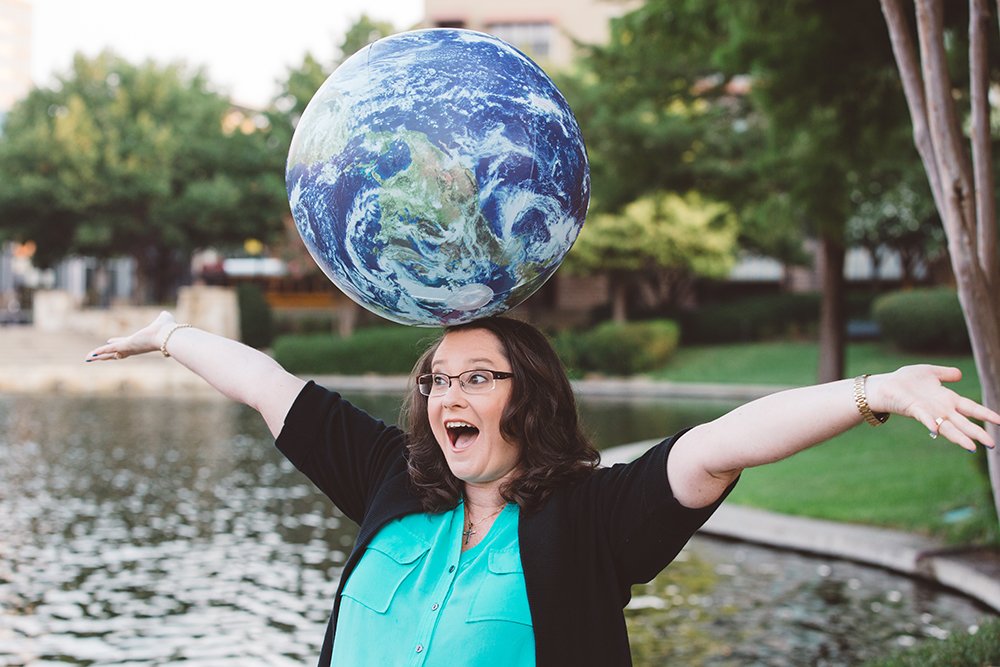 Ilene
Ilene's exceptional organizational and administrative skills keep the marketing department on track and on time. She brings laughter and fun to the office. A Fort Worth native, Ilene loves country line dancing, the Dallas Cowboys and spending time with her husband and daughters.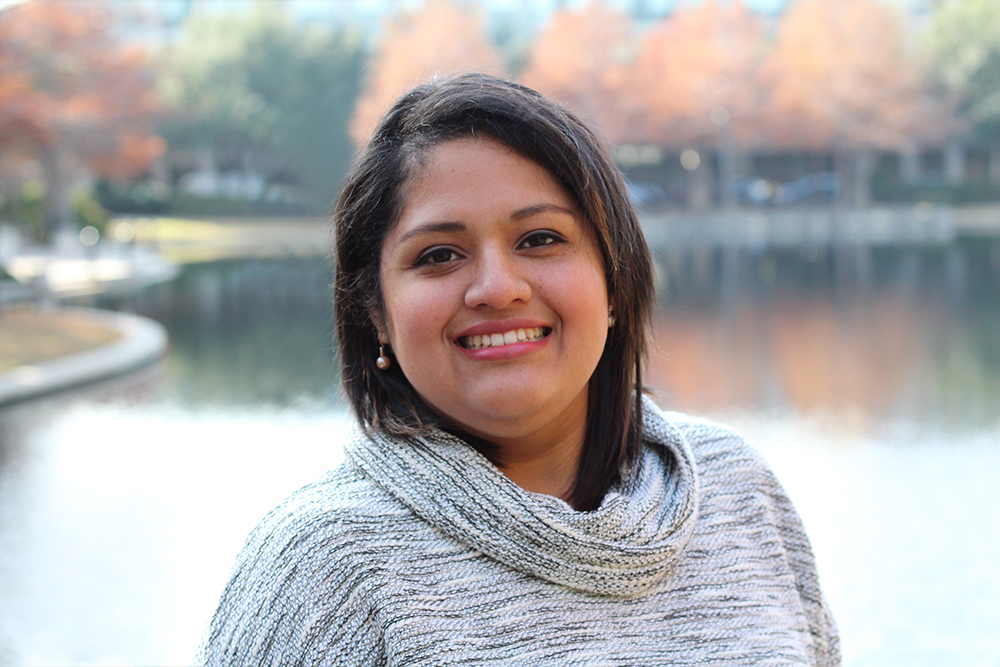 Emilia
As part of the Marketing department, Emilia comes to work with a smile every day to join her family at Global Media Outreach, knowing that something she writes will help someone hear about Jesus. Outside of work, she loves watching back-to-back soccer matches and playing with her puppy named Pimienta.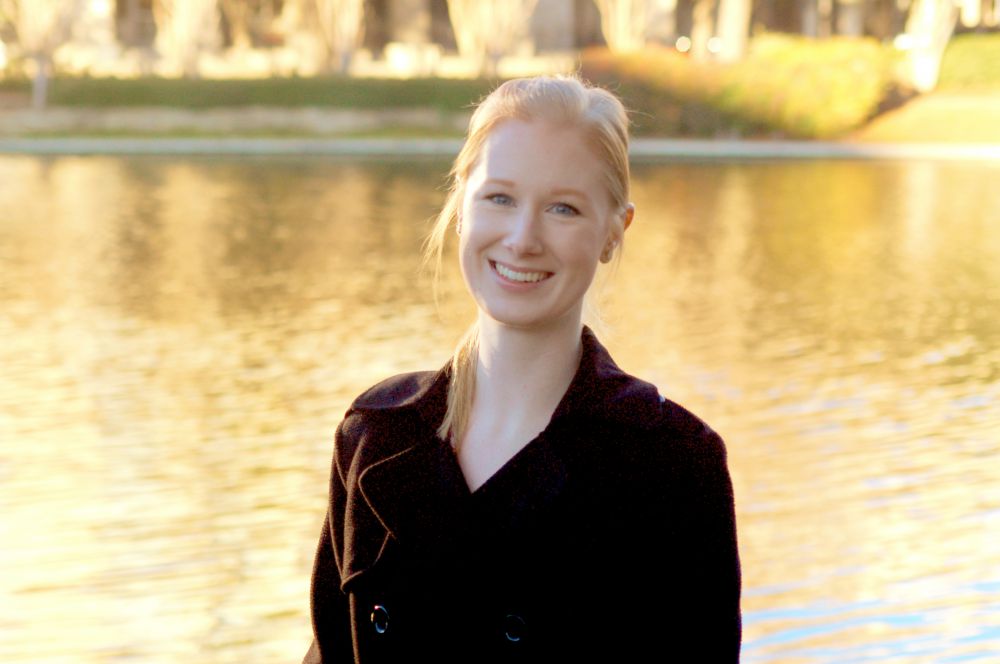 Katherine
Katherine loves being able to connect people around the world to God through the ads she creates. She joined the team as an Outreach Campaign Manager in 2016. In her spare time she cooks delicious food and spends quality time with her friends as well as her black cat named Lucky.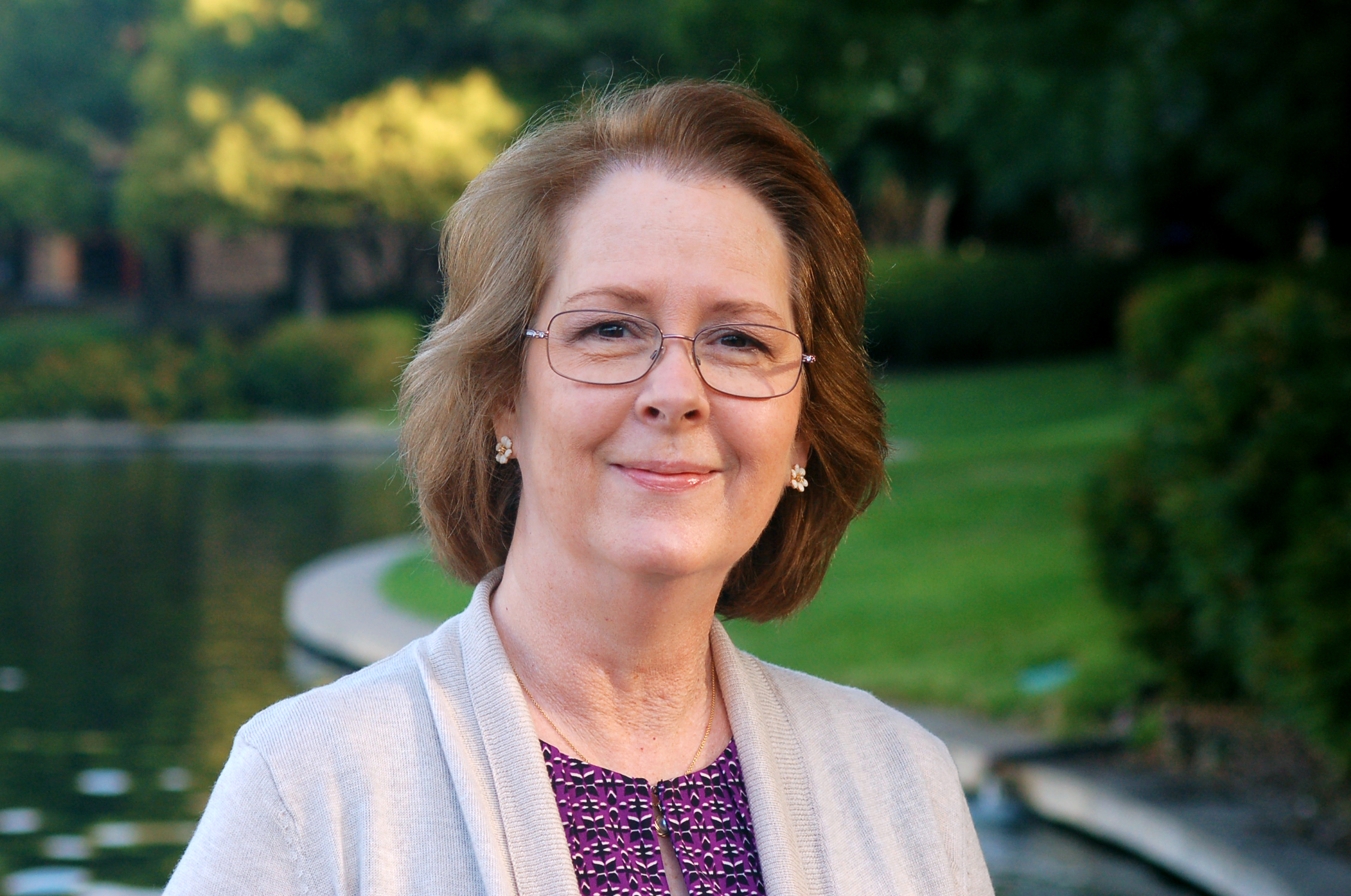 Nancy
Joining the team was an answer to Nancy's prayers. As the Global Representative for Russia, she's constantly amazed that God uses her to be His voice for seekers around the world. Nancy earned an MBA from Florida International Univeristy and loves spending time working in the Teen Ministry and watching old films.